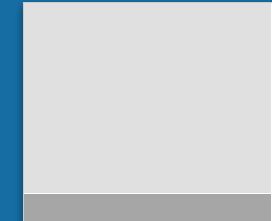 Welcome to CaliforniaFamilyLawForms.com

Why would you have a paralegal or document preparation company prepare your California Family Law Forms when you could have an Attorney prepare your Forms for a flat fee starting at only $99?

Our flat fees include generic legal advice by email (procedural issues only).  We also offer low cost  procedural email advice without a form purchase.

Our attorneys have been practicing family law for 15 years and have come to realize that many people simply can't afford to spend thousands of dollars to hire an attorney to represent them in court. 

However, many people are willing to pay a flat fee to obtain assistance in preparing the necessary court forms and guidance as to the court processes. Our service is meant to provide that assistance and guidance, which assistance and guidance we believe will provide a strong foundation on which to build and present your family law case.

CaliforniaFamilyLawForms.com© 2010   All Rights Reserved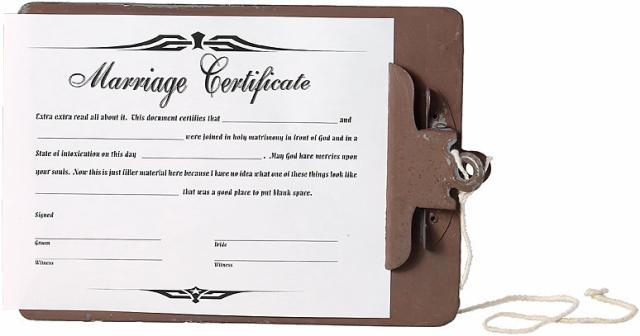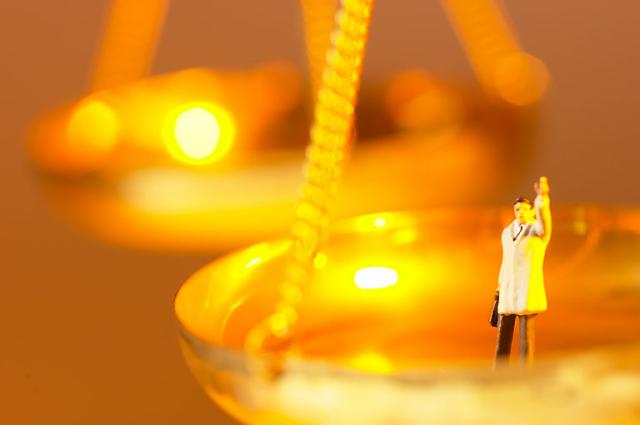 Nevertheless, because Family Law (Divorce, Legal Separation, Paternity and Child Custody) can be complex and emotional, we recommend you retain an attorney to represent you in all aspects of your Family Law Matter.

However, despite the above, if you have made the decision to represent yourself, we hope you will let us assist you.